LOOKING TO RETURN A PRODUCT? DOWNLOAD AND FILL OUT THE RMA BELOW.
At Fire COntainment Concepts, we stand behind our products and make sure you have the best quality devices and service. Download our easy to use RMA form, fill it out and send along with your return.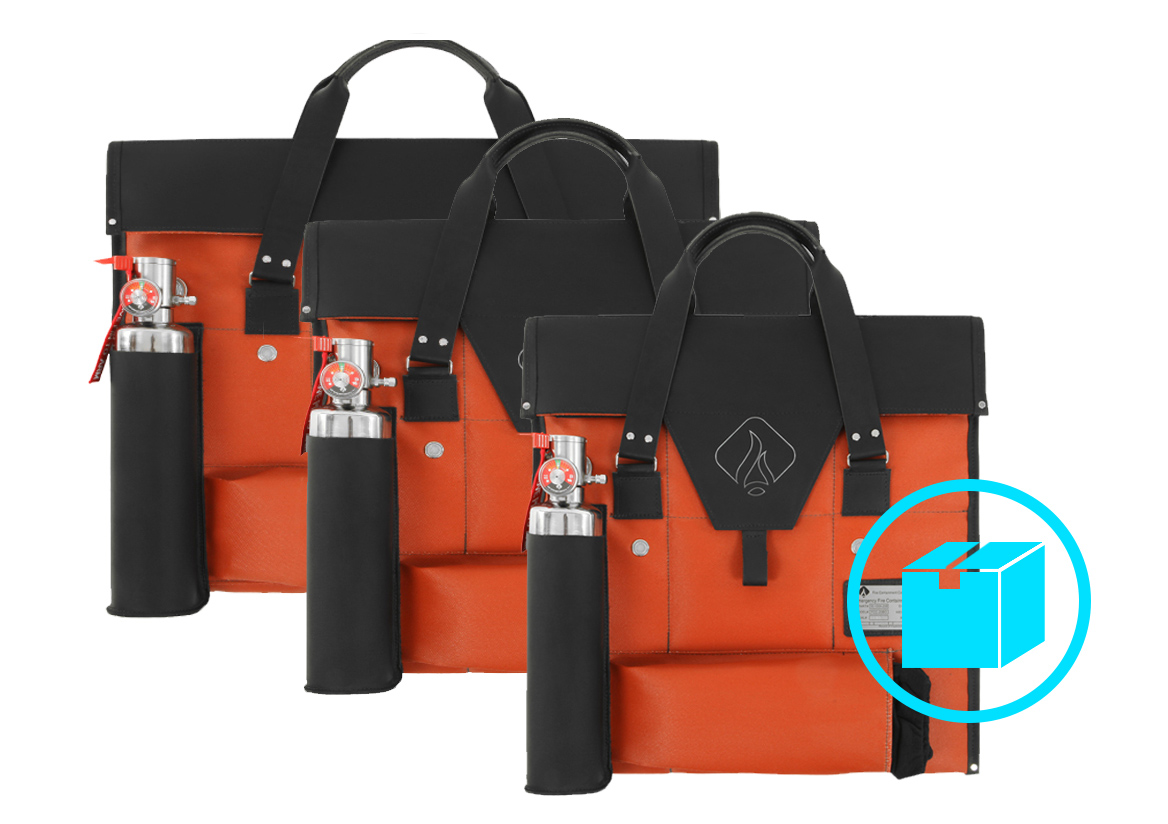 EFCS Return Material Authorization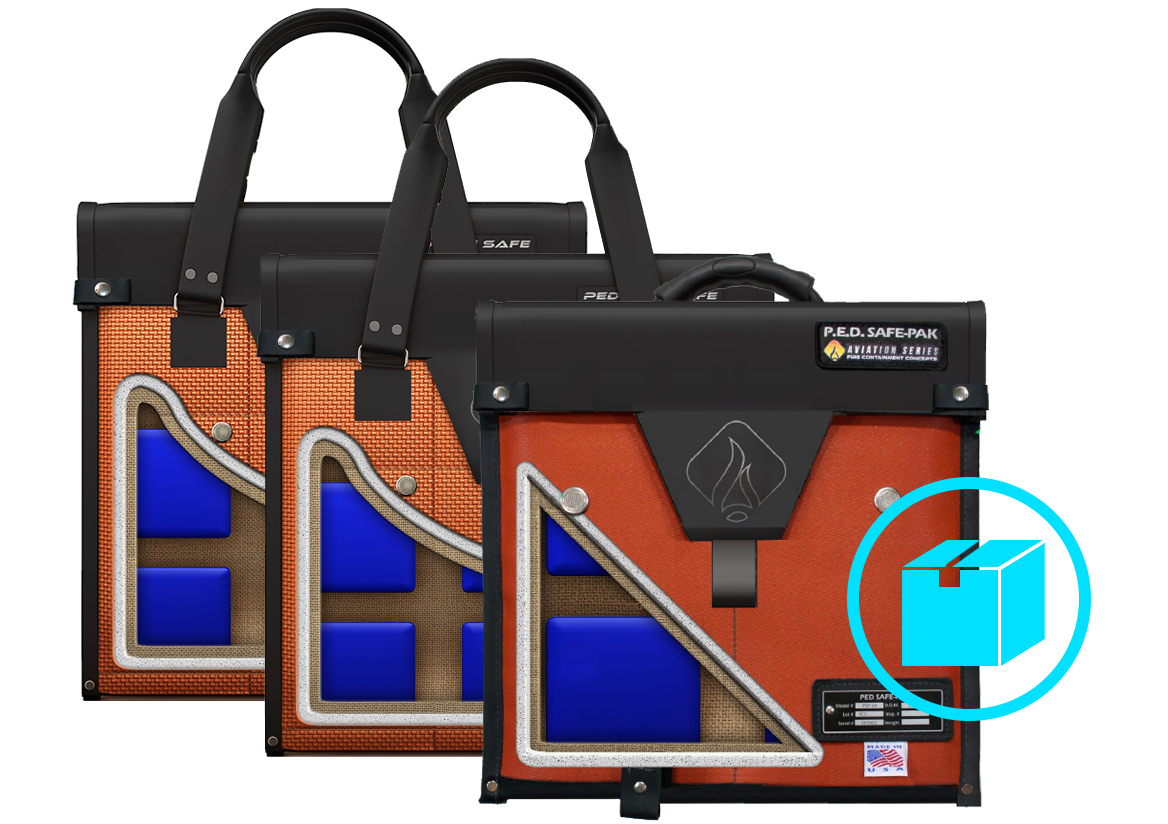 PED Fire Safe Return Material Authorization
Are You Prepared For An In-Flight Fire Incident?
You can order online or request a quote for the EFCS and other products.