LOOKING TO UPGRADE YOUR BAG WITH SOME OF THE NEWEST FEATURES?
We are constantly improving our products and their features. We always want you to have the latest and greatest that we have to offer. In most cases if you have one of our products, we can upgrade some of its features and add new ones. Contact us today about upgrading your Fire Containment Concepts product.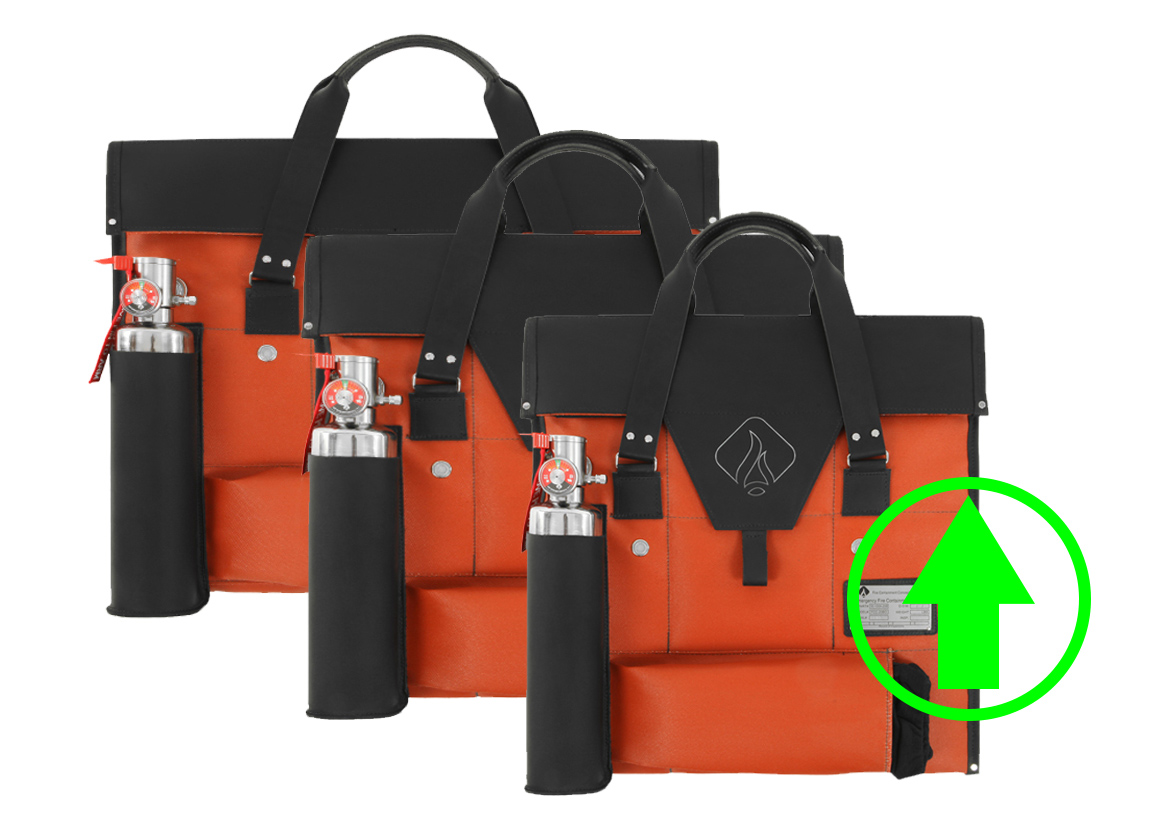 EFCS Upgrade Request
Form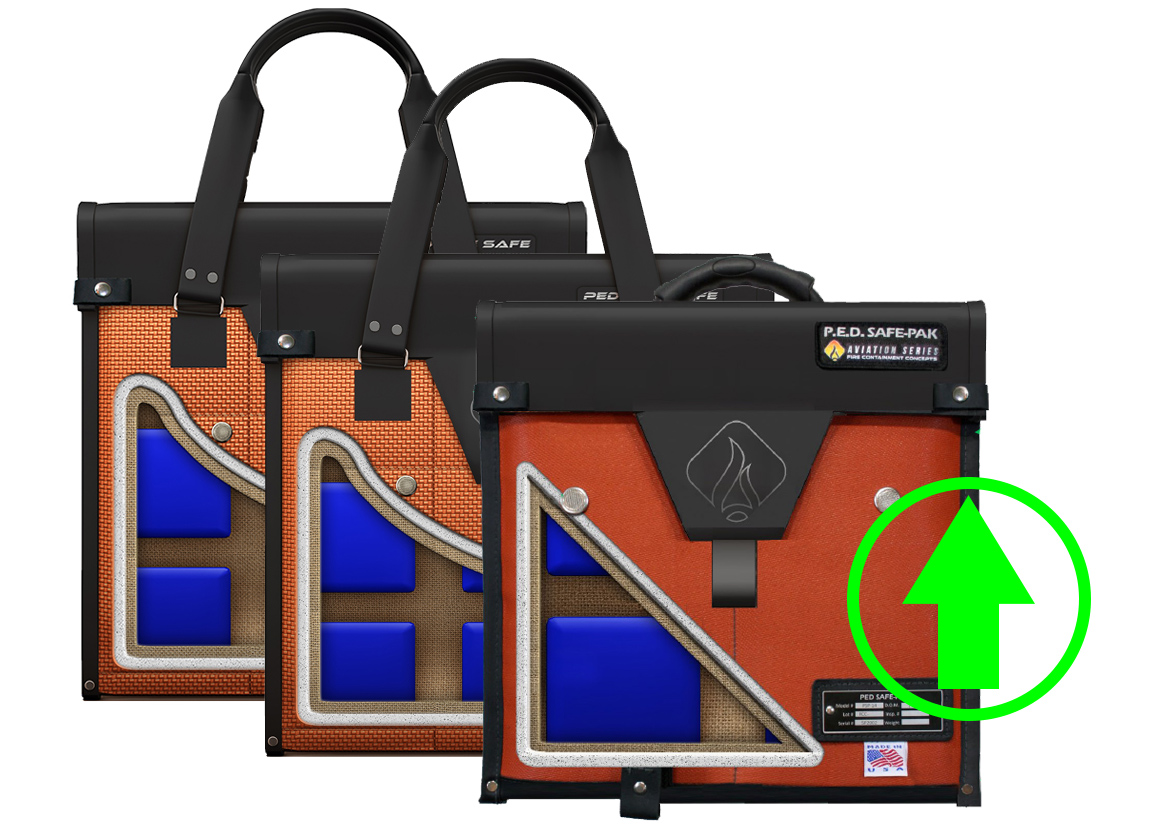 PED Fire Safe Upgrade Request Form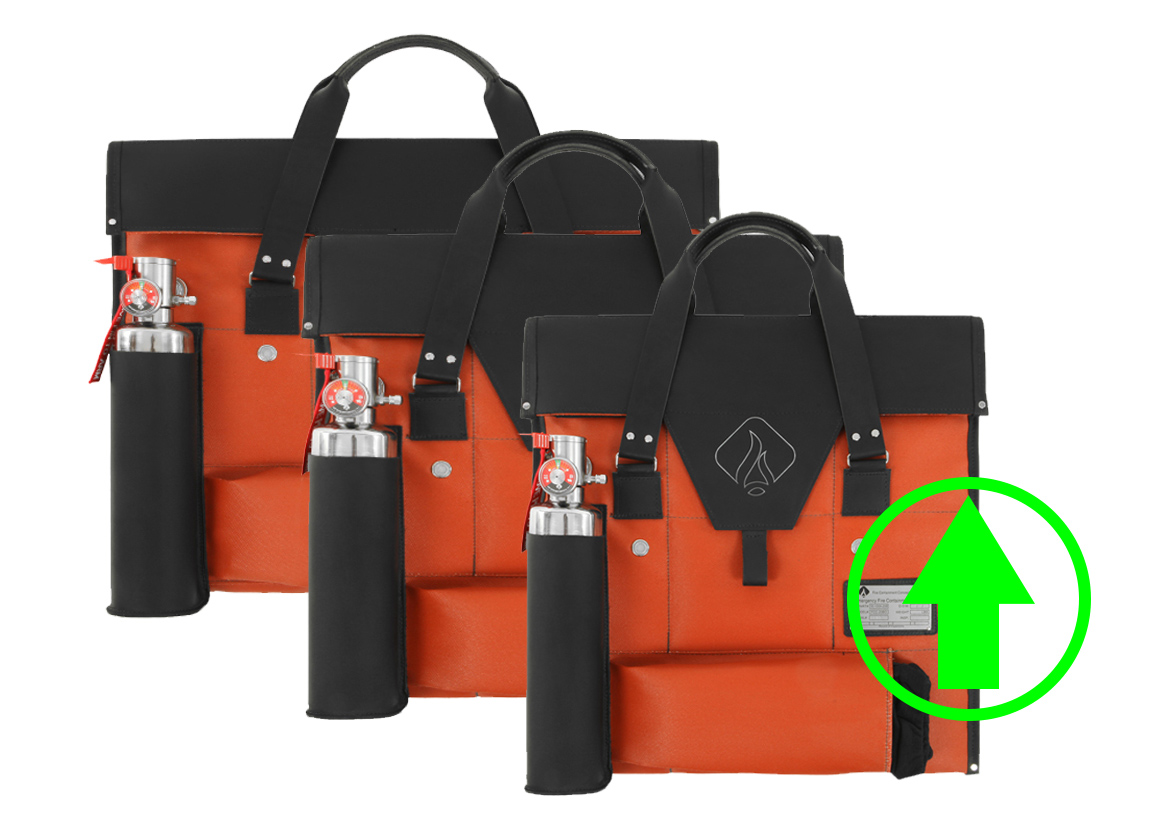 EFCS Available
Free
Upgrades
Are You Prepared For An In-Flight Fire Incident?
You can order online or request a quote for the EFCS and other products.